JJ/WBG Scholarships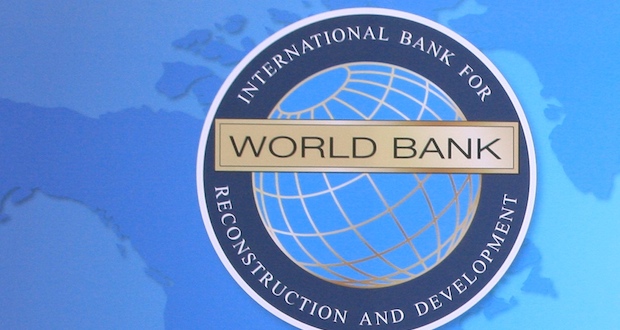 Deadline 19 March.
About
---
Established in 1987 with funding from the Government of Japan, the World Bank Joint Japan Graduate Scholarship Program has helped create an international community of highly trained professionals working in economic and social development through financing of graduate and post-graduate studies.
To date, the Program has awarded over 5000 scholarships selected from over 65,000 applicants, disbursing over US$200 million dollars in funding from the Japanese government.
The JJ/WBG Scholarship Program is quite unique among the hundreds of multilateral, bilateral and NGO funded scholarship programs offered to international students. Unlike most other well- known programs it does not focus on a specific region, group, hosting institution or country, or field of study. Except for a small funding window for Japanese citizens, the only major restrictions are: scholars from developing countries pursue abroad graduate studies in one of our partner or preferred university graduate programs, and upon graduation scholars return home to contribute to the development of their country.
Aplication
---
To apply for the JJ/WBGSP scholarship you must be a developing country national, not be a dual citizen of any developed country, hold a Bachelor's degree (or equivalent university degree) earned before 2012, and have at least 3 years of development-related experience since earning a Bachelor's degree. Most importantly, you must commit to returning home to your country on graduation in order to use your enhanced knowledge and skills towards your community's, country's or region's development.Those receiving a scholarship are barred from working at the World Bank Group for three years following graduation from the preferred masters program.
If you think you fit our profile then take a look below at the Application Guidelines complete list of eligibility requirements, and the list of preferred masters programs and partner masters programs associated with this scholarship.
There are two ways citizens of developing countries can apply for this scholarship:
1.     For scholarships to one of our partner masters programs, please first apply to at least one of our partner university masters programs. The university will send the JJ/WBGSP Secretariat a short list of eligible candidates that have been accepted by the partner program, and the JJ/WBGSP Steering Committee will award scholarships to a subset of the short-listed applicants.
2.     For scholarships to one of our preferred masters programs, you need to apply to the university to get accepted into the program and also apply directly to JJ/WBGSP for the scholarship. The deadline for JJ/WBGSP scholarship applications for the academic year 2015-16 is March 19, 2015, 12 noon EST.
To begin the web-based application process for a scholarship to one of our preferred masters programs, we recommend that you:
1.     Review the Application Guidelines and FAQs posted below. Please note that we will be accepting applications only in English or in the language of the preferred master program you would attend.
   2.     Log-into the Web-based Application using the link below to create an online application. Refer to Accessing the Online Application document as needed.
APPLY ONLINE HERE Don't wait to submit your recommendation requests. These can take time to be processed by the online system.
      Accessing_the_Online_Application  
   3.     Begin entering the requested documentation on the on-line application using theNavigating the Online Application document posted below.
Navigating_the_Online_Application
Inquiries on matters not explained in the documentation above regarding JJWBGSP or the application process can be sent to: scholarshipapplicants@worldbank.org
Tweet
Share